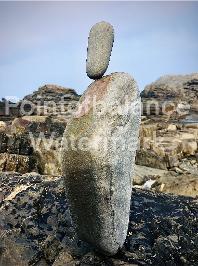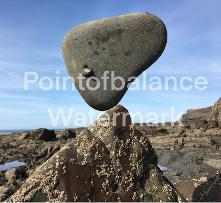 During my wonderings I have taken to balancing stones
These beautiful prints are available in signed high resolution download £5.00
or mounted and framed prints, prices to be discussed.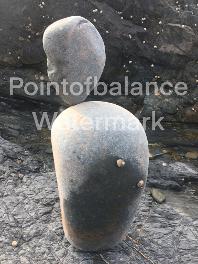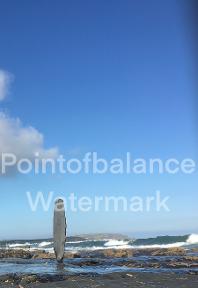 Balancing Stones is not a new idea and you should be encouraged to go out into nature yourself and find your own balance. However if you would like to try this at home and challenge your family and friends the please get in touch for your £12.00 starter stone pack.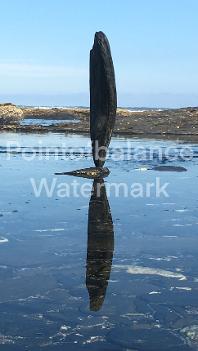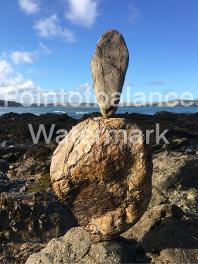 This endeavour is so mindful and creative I have developed a starter stone pack . These tactile stones have been tested for their balance qualities with their partner Welsh slate plinth and ready for your patience, tenacity and skill to achieve the perfect balance.