From Philip Kearney at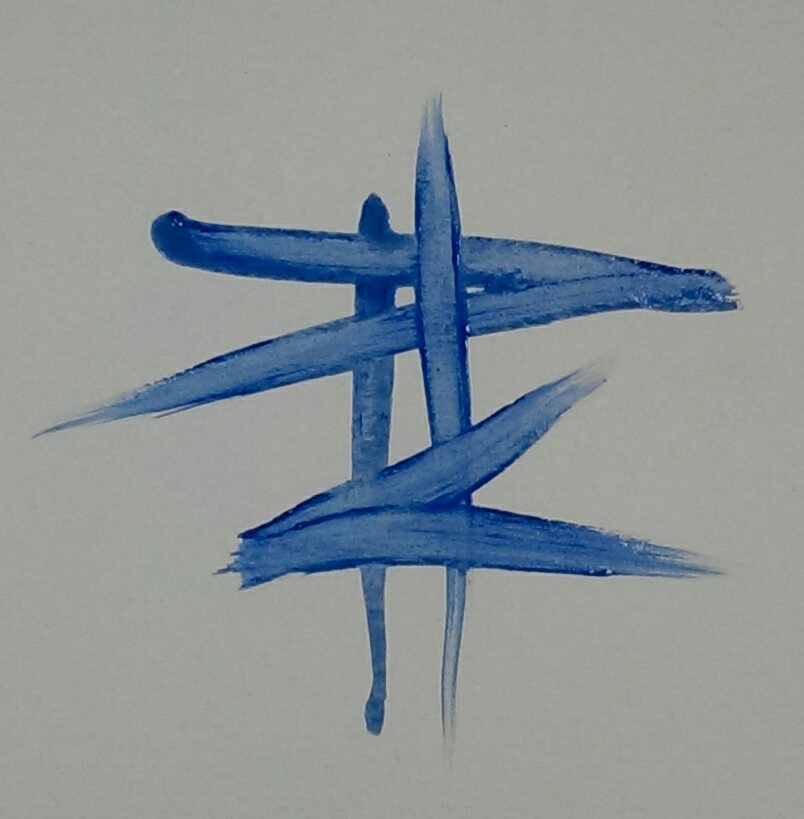 Pojjart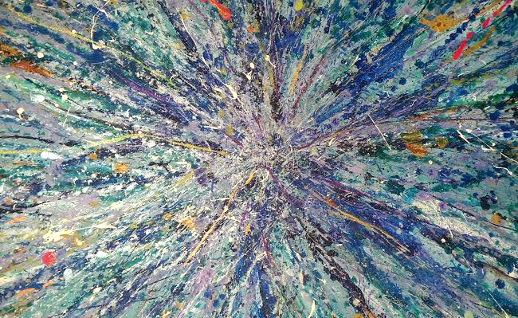 How it works
You talk directly to the artist about your commission.
You will be listened to and guided given the best price possible. Offered draft drawings for your approval.
On agreement of the commission a 50% deposit is paid with the balance to be paid on completion.
A refund is available if not completely happy.
Progression pictures will be offered through out and a delivery deadline will always be met.
Prices are inclusive.
Please enjoy looking through this portfolio of commissions for happy clients.
An initial consultation costs nothing even if you don't quite know what you want.
Contact
www.pojjart.co.uk
01208815520
.